Registration for WSRA's Conference Delivered Directly to YOU!
Twice Monthly from October 2020 to June 2021
Click HERE to view the complete conference program from October to June!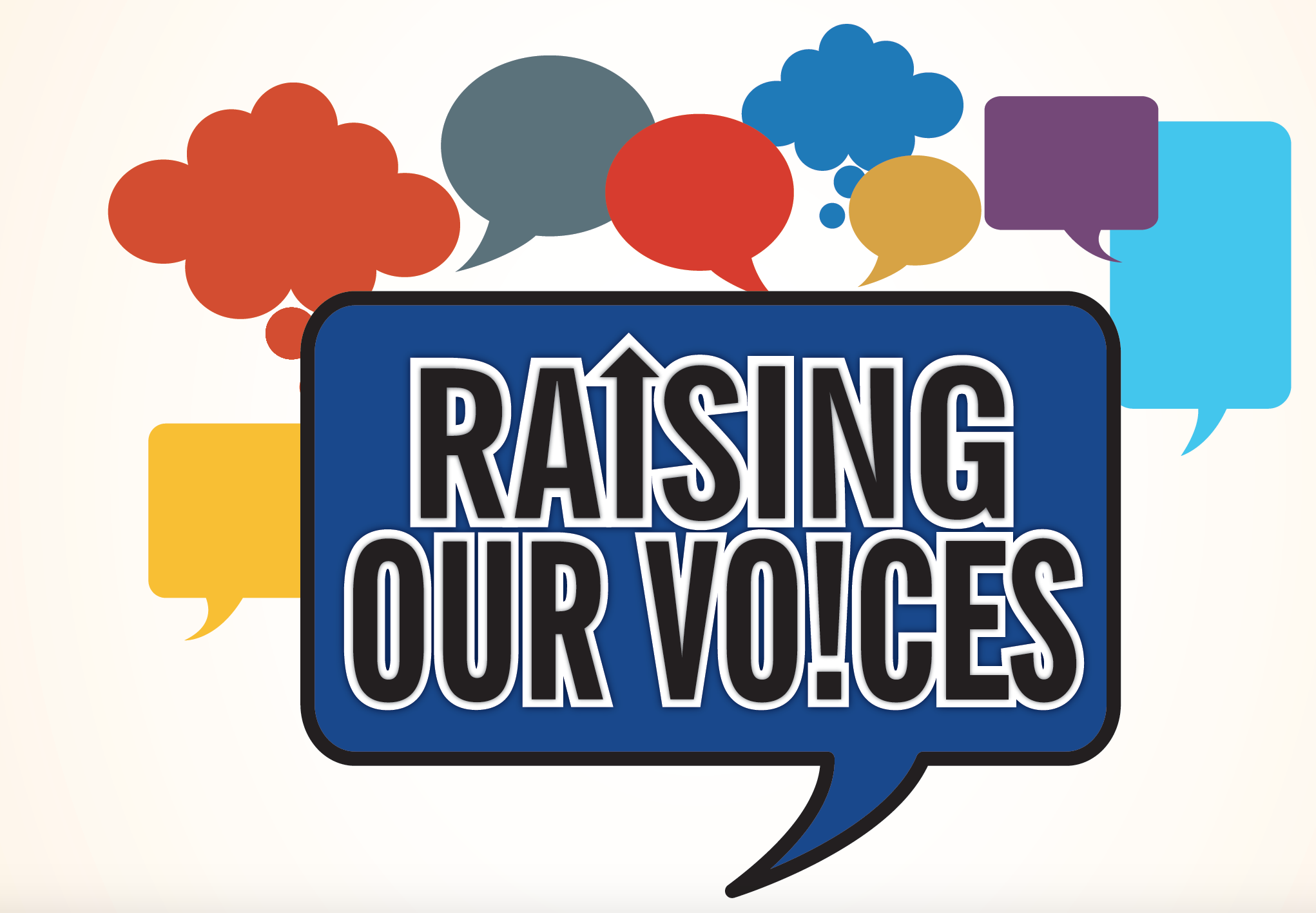 Member
Nonmember
Full-Time Undergraduate Student*
Complete Series October to June
$350
(Plus $39 WSRA membership per individual)
$450
$70
(Plus $10 Student membership per year)
By the month
$50
(Plus $39 WSRA membership per individual)
$100
$10
(Plus $10 Student Membership per year)
Graduate student professional member of WSRA in a graduate program for Reading Teacher/Reading Specialist
$10 per monthly academy or $70 for the complete series
N/A
Speak to your professor of reading to obtain the discount code

Access to the Academy is granted for individual registrants. Each person must have their own registration. 

We are looking for introducers and chat and Q&A moderators. RETIREES: Please contact Joyce before registering. Email: [email protected] 

When a retiree commits to volunteering for one full Academy

Day

 for the Raising Our Voices virtual conference, she/he will get a discount code for that particular Academy 

month

 to attend that

month

 at no cost to that person. Contact Joyce before registering. 

When a retiree volunteers for

one

Young Voices Virtual Field Trip, he/she will get a discount code to attend that field trip. 

Register for the Young Voices Virtual Field Trips
Read More