Greater Bayland Literacy Council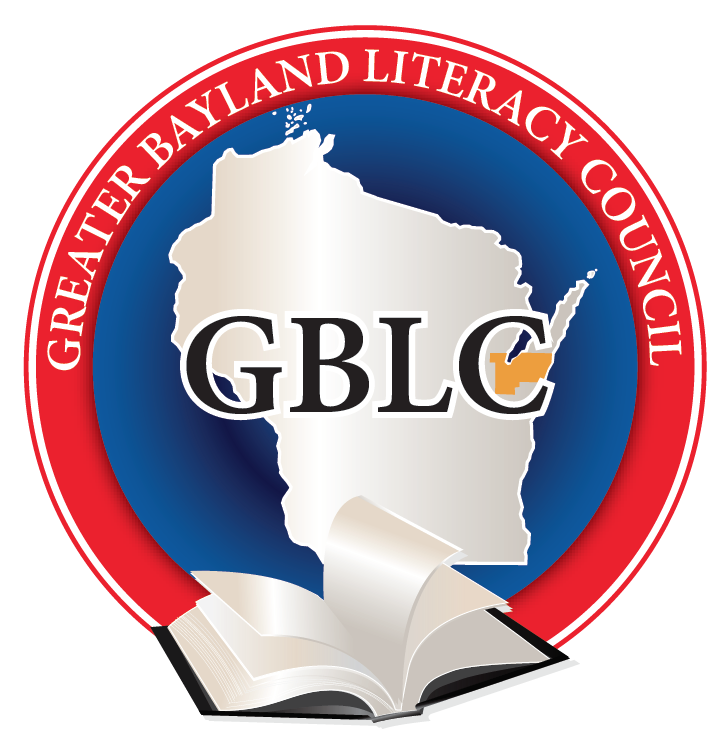 Get involved with the GBLC. Click here to GBLC dues. 
Upcoming GBLC Events
October 14, 2021 5pm-7pm

Virtual

Barb Novak, DPI Literacy Consultant

Teaching for Equity with Wisconsin's Revised Standards for English Language Arts

Participants in this interactive session will engage in reading, writing, speaking, listening, and language use in order to better understand how Wisconsin's Standards for English Language Arts (2020) support us in teaching for equity. Our work will focus on two aspects of the revised standards: Wisconsin's Key Shifts in ELA (appendix 1) and overarching statements, which support educators in teaching learners to engage with and create a variety of texts. Participants will also learn about ready-to-use online professional learning materials about the standards. 

January 18, 2022 5pm-7pm

This event is now VIRTUAL.

 Erin Loritz & Brittany Meier from CESA 6
 Creating an Inclusive and Effective Classroom Library

 

Erin and Brittany, Literacy Consultants from Cesa 6, will present on how to ensure our classroom libraries are inclusive, engaging, and effective for all of our students.  They will share tips and tricks to grow your classroom library and share how to manage it.

April 12, 2022 5pm-7pm

Tentatively scheduled at De Pere High School)

Megan Schliesman and Merri Lindgren,  CCBC

 CCBC Choices

 

Megan and Merri will lead us through this year's CCBC Choices, the best books for children and young adults published in the last year.  This session is a wonderful way to learn about new books to add to your classroom library and curriculum. 
Come join us for a wonderful year of learning about literacy. We have excellent speakers lined up. Join GBLC.
Role

First Name

Last Name

Email 

Treasurer

Stacey 

Arshem

Past President

Terri

Schneider

Heather

White

 

Membership, Communication

Sandi

 Delvaux

Legislative Representative

Stacey

Arshem

President,
Website and Social Network

Heather 

White
The GBLC leadership team is here to serve and collaborate with you regarding literacy! Please continue to share ways that we could improve, if you'd like to get more involved on a larger literacy scale, and if there are speakers that could help to enrich all of our learning collectively. We've been honored to have been your leadership team for the year.
Sincerely,
Greater Bayland Literacy Council Executive Team
GBLC service project
GBLC is pleased to be partnering with Eye Heart World and the Rose Home for our community service project this year. Eye Heart World and The Rose Home work to support and stop human trafficking. Survivors of sex trafficking experience unspeakable trauma. As a result, they require a highly specialized level of care that's rooted in best and promising practices. The Rose home, based in Green Bay, is a residential aftercare program that serves survivors ages 18-25 through a holistic, strength-based approach. Rose Home is in need of journals, pencils, pens, colored pencils and highlighters. These will be used as part of the therapy those who live at Rose Home receive. Please bring donations to our meetings.
---
  Who We Are
We are the Greater Bayland Literacy Council
Why you should join GBLC?
Greater Bayland Literacy Council is committed to promoting best practices in literacy instruction.
GBLC is a professional organization that provide opportunities to share, enjoy and grow from relationships with other teachers. We like to have FUN!
We offer a variety of resources and networking contacts to get what you need.
GBLC is affiliated with the Wisconsin State Reading Association (WSRA).